We build a whole new visual experience and an impeccably designed and intuitive user interface that creates better prospects for our clients.
Knowledge of current design trends and techniques, creative minds, talent, and extensive experience designing user interfaces all contribute to MedMax Solutions' UI/UX Experts to create an appealing and effective design for your new product, as well as optimising and brightening your existing design.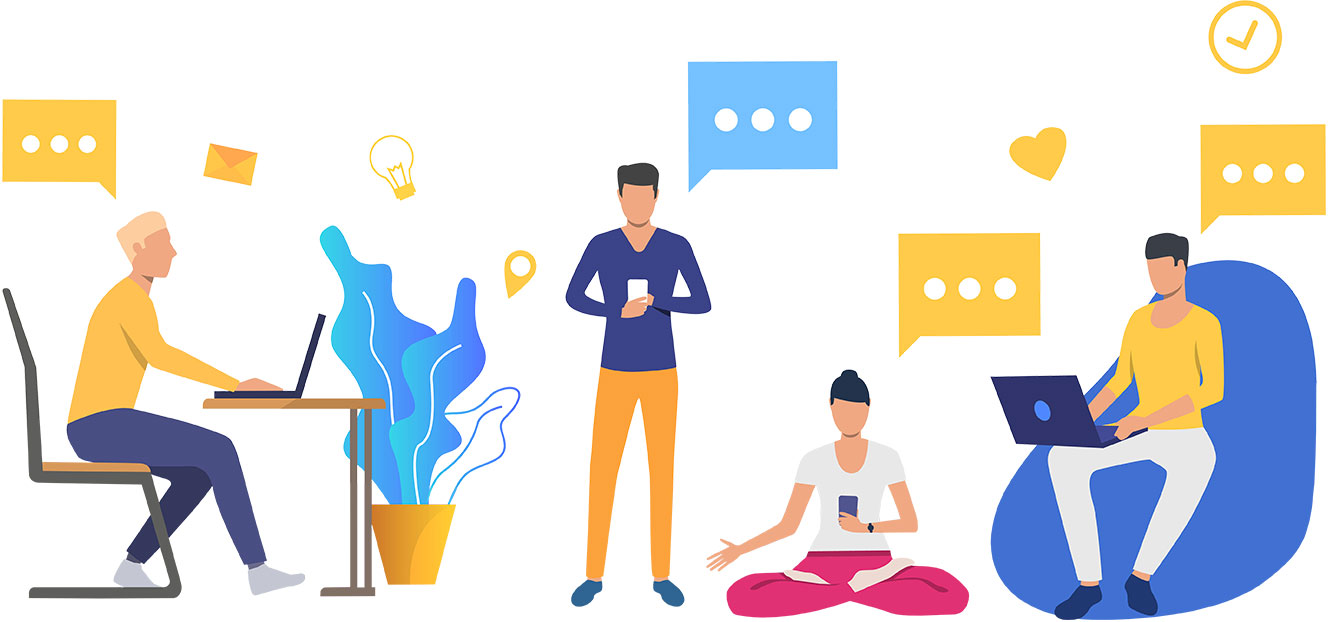 Increase your value by creating one-of-a-kind, eye-catching, and conversion-optimized graphics. A group of expert graphic artists renowned for their abilities and commitment to visual perfection strive for your success.
Enhance your design by incorporating dynamic features that are specifically created to capture and engage your customers. We cover every aspect of mobile and web UI/UX, including effective layouts, user touch points, graphical user interfaces, and adaptability.
Designs that communicate your distinctiveness and ideals. Emphasize your comparative edge and market presence with a distinctive brand that is tailored to your business and primary customers.

Increase engagement and conversions by finding potential growth areas with a UI/UX audit. Our team conducts effective UI/UX audits on a regular basis for new and returning clients.
Regardless of the industry, device, aim, or technology platform, we are committed to improving the human relationship with technology through the design and development of meaningful connections between businesses and their customers.
The Best Solutions for Our Clients
Get Your Free UI/UX Consultation
We'll send you a free estimate of the best UI/UX packages to help your business shine.