Rethink your API creation journey to master managing, monitoring, and monetizing the end-to-end process between applications.
APIs are the best way for applications to communicate with each other. Versatility, high-speed communication and integrated security makes APIs a favorite among software businesses. Unleash the unlimited possibilities of APIs by building once and using them everywhere and everytime.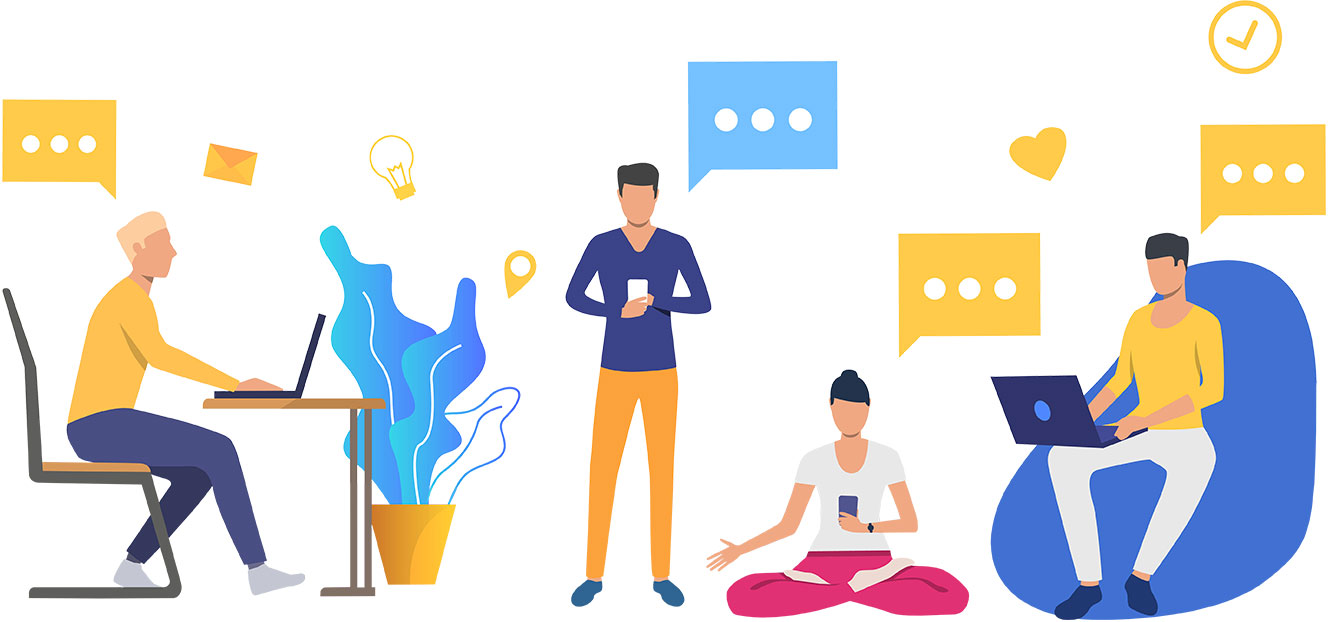 Establish improved connection between applications using CRM integration services, allowing data to seamless flow between them. CRM integration aims to save complete, correct data from your company software in order to provide you with a holistic view of your business and customers.
Create Public APIs, often known as external APIs or Open APIs, are accessible to users with the fewest possible limitations. They typically require registration or the generation of an API key, or they can be accessed publicly.
Build composite APIs to provide the simultaneous access of many endpoints via a single API call. Composite APIs are critical for microservice architectures in application development.

We develop APIs of all forms, including API as a service (APIaas). Also our developers work on different API technologies such as Java, JSON, AJAX, SOAP, HTTP/HTTPS, XML, XHTML, and EDI.
Choose Medmax Solutions for a more straightforward experience of developing and modernizing APIs solutions. Build APIs that are both secure and simple to use for all domains across industries. Accelerate and improve the quality of application integration with our custom API development services.
The Best Solutions for Our Clients
Get Your Free API Development Proposal
We'll send you an estimate of the best API packages for comprehensive services.